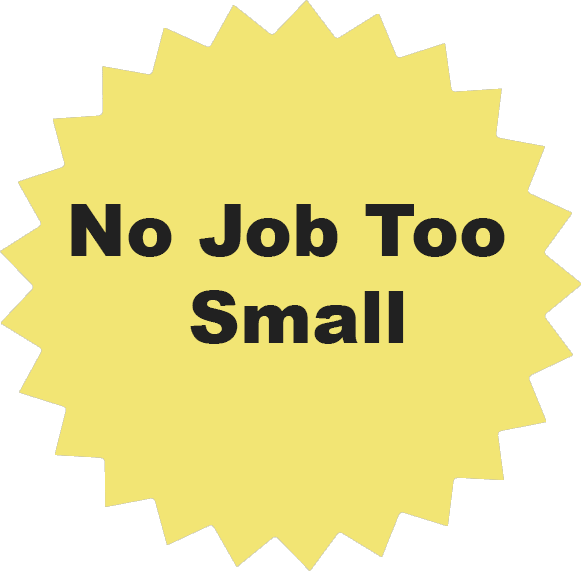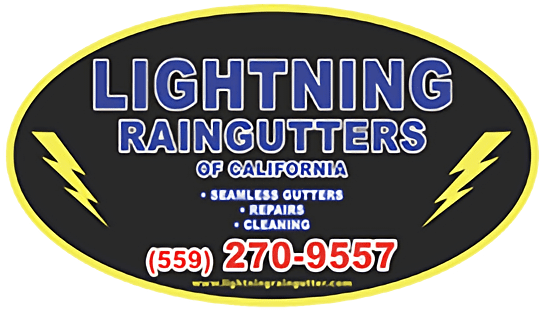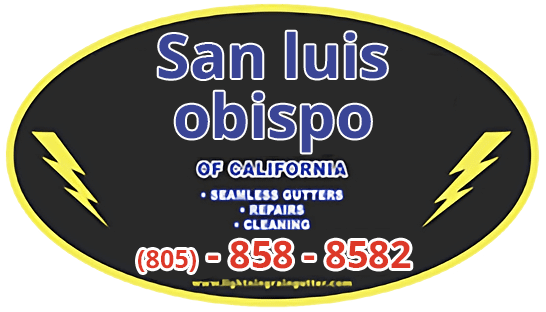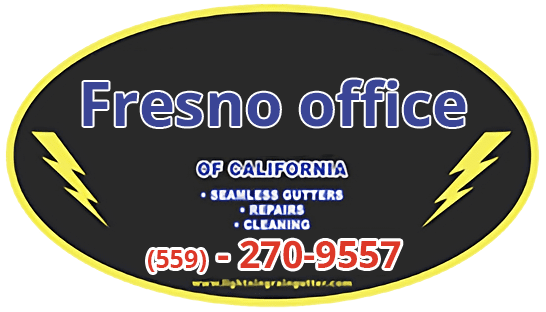 Seamless Gutter Installation
Are seamless rain gutters are all aluminum and come in 36 colors. Seamless rain gutters are the worlds best type of gutters. We make our gutters on the job with a roll forming gutter machine. It's a factory on wheels. Are aluminum coils come with the colors baked on with a lifetime guarantee.
Our gutter cleaning services are above all the rest. We clean and inspect all gutters and have the capabilities of doing all types of repairs including tightening resealing and replacing damaged parts. Our trucks are equipped with high powered vacuums. Blowers and hoses to a sure we can get your gutters clean of all debris.
Lightning rain gutters does all types of repairs And specialize in repair service,including small replacement areas downspout replacement resealing of the gutters,. We can also fix damaged facia boards and add flashing as needed.
We use a high-grade aluminum gutter cover with a lifetime guarantee. It fits on most types of gutters and keeps your gutters free and clear of debris.
Please make the text be white and each bullet title be blue and white 2 toned with the blue being the border to the white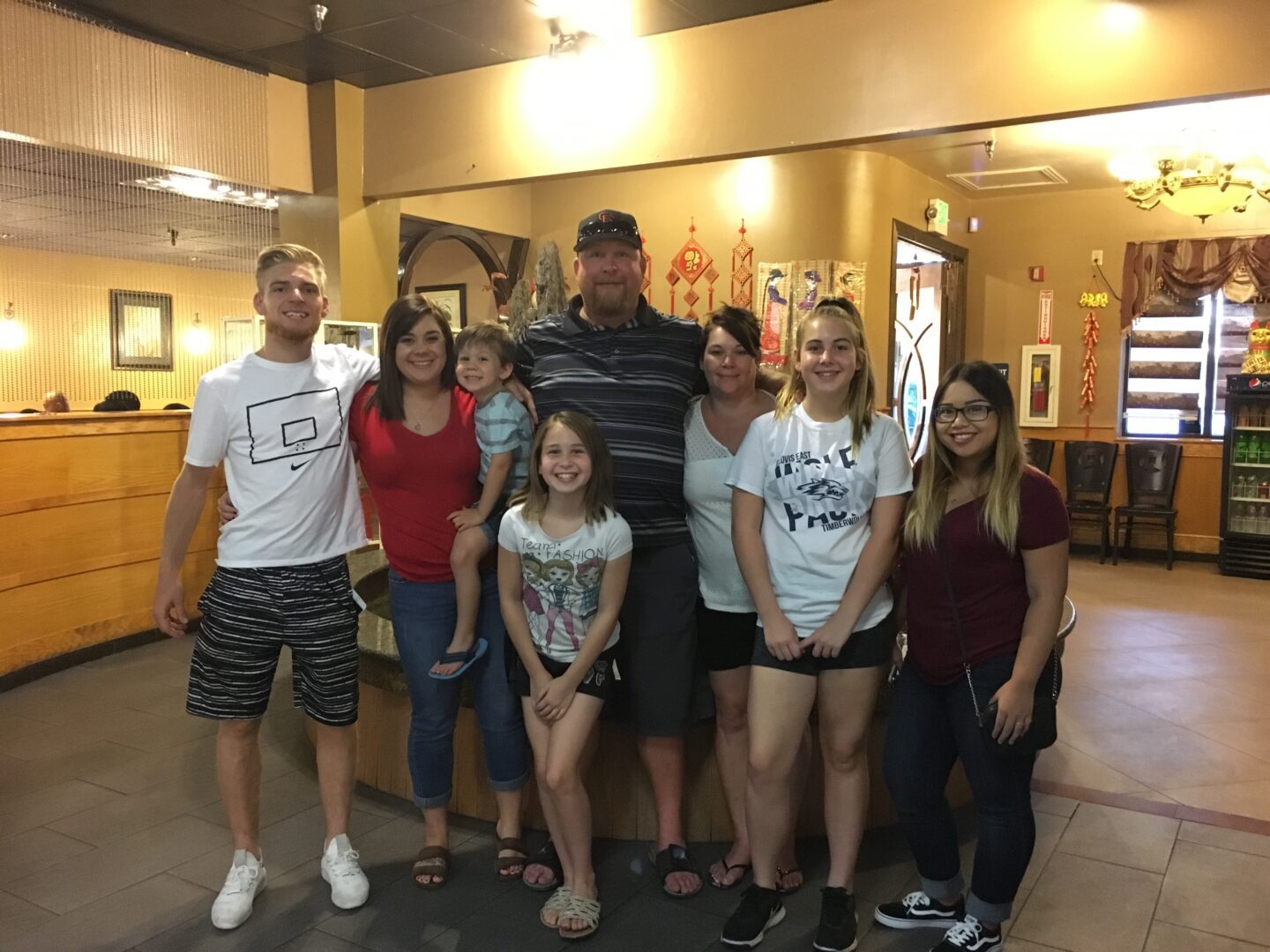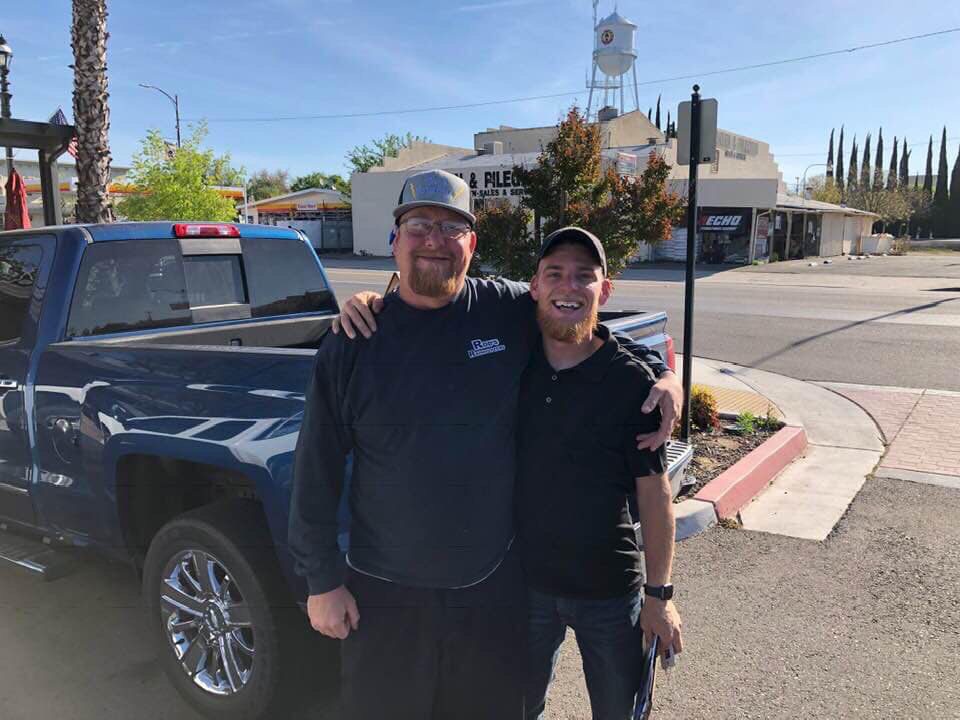 Raingutter & Downspout Color Options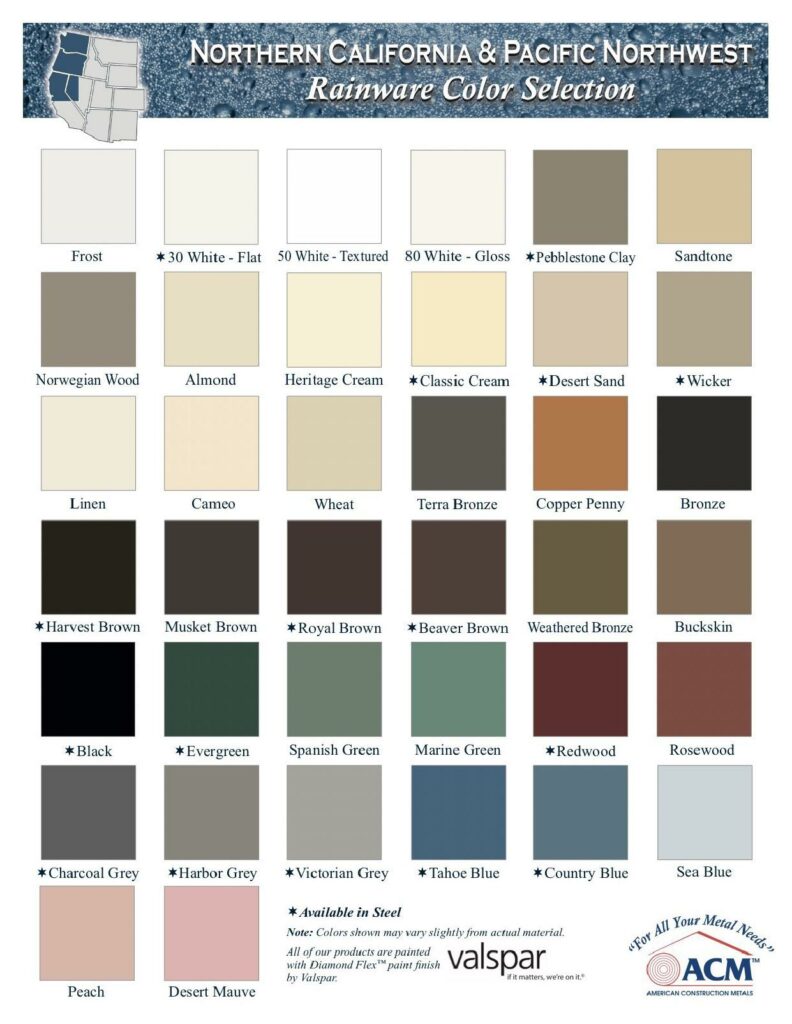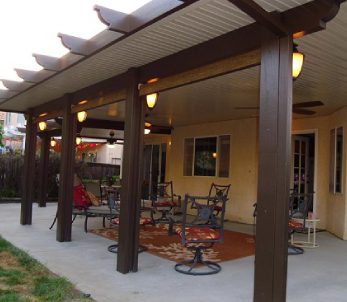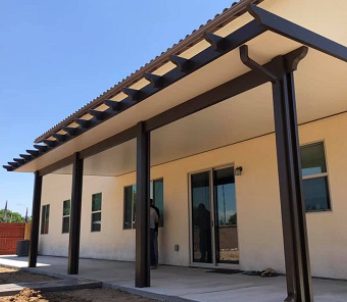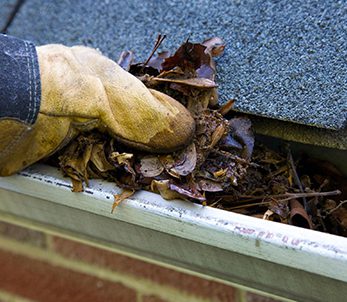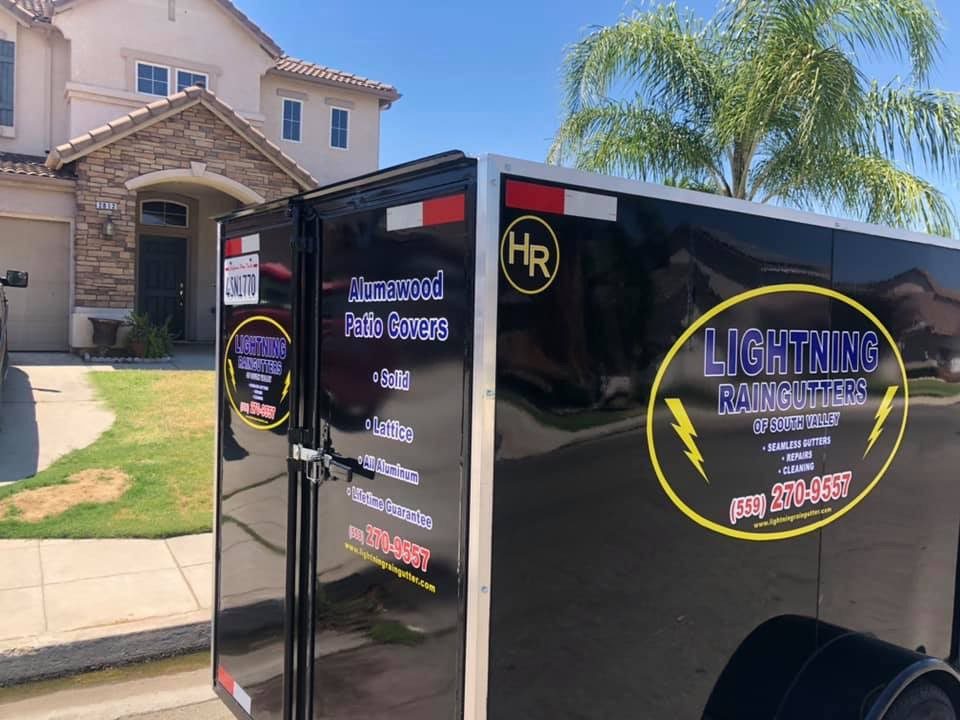 Lightening Rain Gutters is Fully Licensed.
State Contractors License #1054284